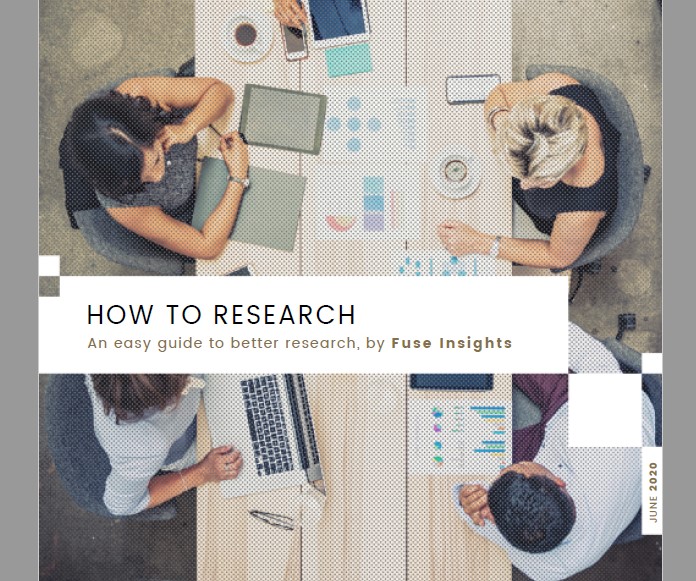 How to design and manage successful research
The last 10 years has seen a big shift in how organisations handle research and insights. In the past research was seen as a large and expensive undertaking, reserved for the most important business decisions and given over to experts to develop and manage. Now, though, it's cheaper than it's ever been to quickly do some research; and businesses increasingly want to ensure that every decision they make and every solution they propose is based on some sort of data and insights. So research has become a tool that's used more frequently, and something that most people now have to work with and understand – regardless of whether they're researchers or not.
So if you're not a researcher, where do you start? How do you manage a research project, and how do you make sure it gives you the information you need? Even if you know nothing about market research, it's not necessarily hugely complicated, and there are a series of steps and processes that will help you develop a research study that works for you. We've put together an overview of those steps and what you need to know before, during and after your research – and you can read and download it below.
And, of course, if you would like to know more, or have any questions, feel free to contact us for more information and to discuss your needs!